Website Hosting
& Maintenance Plan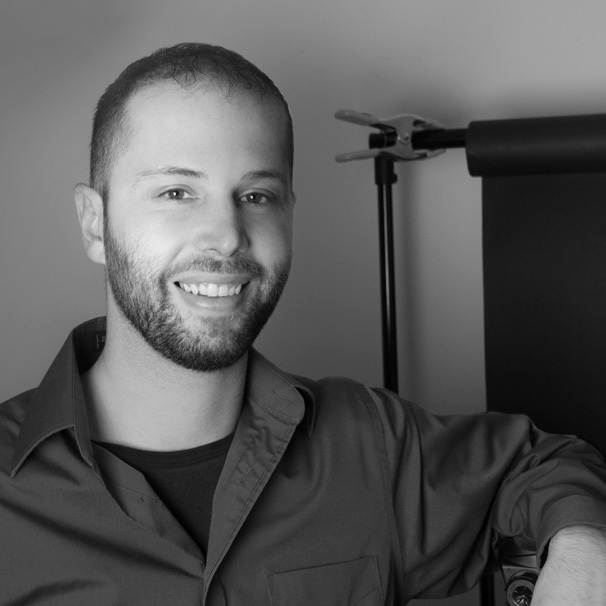 My name is
Jeff Hess
and I have been providing website hosting and maintenance services for local Appraisal Institute Chapters across the country for the past 3 years. My brother is an appraiser himself, which is how I got started. My experience working with other Chapters enables me to provide you with a more complete and accurate product — at a cost that is manageable and realistic for your organization.
My service includes:
A full year of web hosting for your site
All updates, including the BOD and Member lists, Events, Meetings, Education Classes and others
All initial set up and other items you may need help with along the way, including moving your site
How it Works:
I will move your site to my hosting service
free of charge
and start setting up the new site — pulling all your information into it. You will be able to preview it while keeping your existing site visible. Once we have everything how you want it, I'll archive your old site and move the new one in its place. Then, anytime you need an update simply send me an email or call and I'll take care of it in a day or so.
The Savannah, GA Chapter is saving over 50% annually.
I redesigned their site and moved it to my hosting plan. They are now saving over 50% on hosting and get timely updates for no additional charge. And, their site is now compliant with National's mandates.
I was highly motivated to completely reorganize our website and web hosting per National's mandate. Jeff provided exactly what our chapter had been looking for and it was a pleasure doing business with him. His experience with previous chapters definitely made the process easier."

—Dustin A. Lewis, MAI, SRA President, Savannah, GA Chapter
Other Chapters I've worked with.
Metro New York
Western New York Ontario International
Phoenix
Hoosier State
Northern Virginia